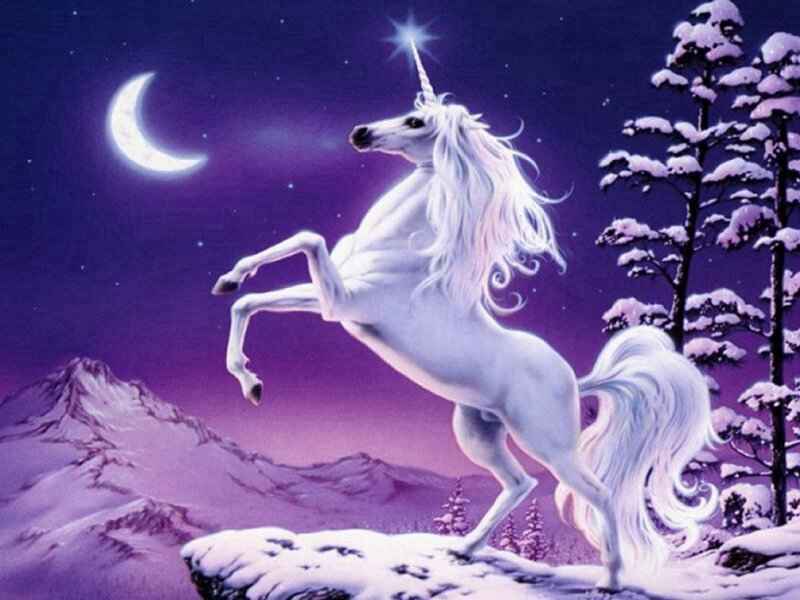 One of my personal favorites!
Welcome to my unicorn and pegasus gallery!
Hello, my name is Taiga,I'll be your host for this site.
I have always loved unicorns and wanted to share my collection of images with everyone.
I personally have always believed that, maybe, just maybe, at one time they did exist.
That may sound a little nutty to some, but, I honestly believe in my heart that they were, (and maybe still are)out there, watching us, maybe waiting for us, waiting for the day when we will be able to behold them in all their majestic splender....
I know, that should that day ever come, I will be waiting, and the tears, should I ever see one, will be streaming down my cheeks as I behold their beauty.
For now, though, the unicorn will exist in my heart and in my dreams.
If you feel like I do, please contact me, I really want to hear from you!
I hope you enjoy the choice of pictures I have chosen to launch this site.
Sorry there aren't many, I only want to display 5 images at a time, per gallery.
I didn't want to bog down load time with a billion images, plus, I will be rotating the images starting JANUARY 1,2000, and will rotate them out about every two months...
If you missed them the first time, don't worry, they will eventually roll back around.
In the meantime, please enjoy this site!
This site may take a little time to load, but is worth the wait.I am working hard to correct this...any suggestions?


If anyone has any images they would like to have displayed, please feel free to let me know, and I'll be happy to display your work.
I am always in search of new images not only for my personal collection, but also so that I can display them here for all lovers of unicorn and pegasus art to enjoy.
Whenever possible, I always try to identify the artist on my images.
If you know the name of an artist, please do let me know!



*These images are for viewing pleasure only, all copyrights belong to the respective artist.*


Don't forget to sign my guest book, it's at the very bottem of this page :)
I really want to know you were here, and what you thought about my site, good or bad.
How else can I improve without help?! :)


I would like to thank everyone who voted for me in the brawls, it was with your help and support, that I was able to win my first round!
Hopefully, I will make it all the way! Keep voting!
I would also like to vote exchange with anyone who is in any other competition, I am loyal, and you can count on my vote everyday!
Email me if your interested!
This award is for you!!!!

*****THANK YOU*****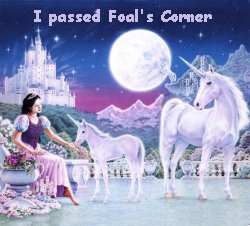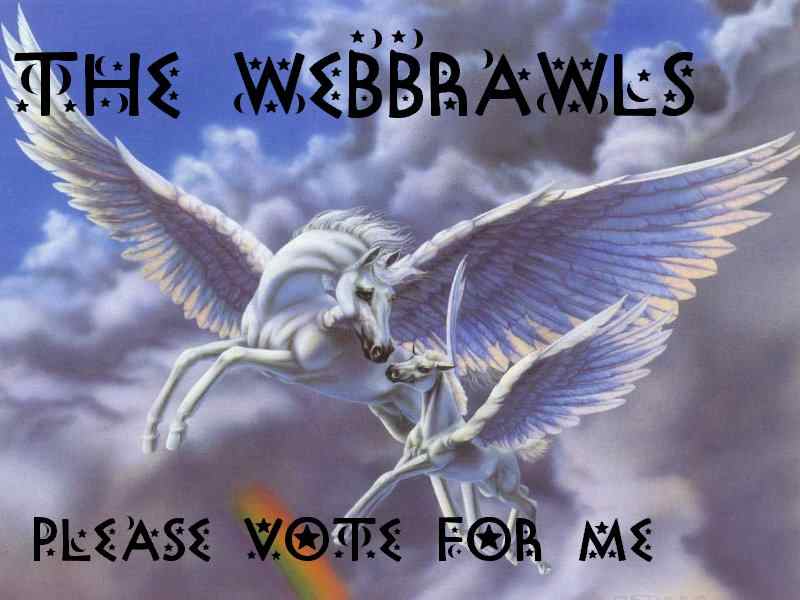 Click On The Pegasus Banner/Link To Vote!